Advancing Access to Impact
Carson+Co Global is a strategic communications consultancy that supports scientific, sustainability, and social equity endeavors. We enable our clients and partners to further their outreach, forge new connections, and make real, positive impacts on our world.
Strategy
We work in close partnerships with organizations to pinpoint and measure project goals and develop tactics to achieve success for campaigns, messaging, workstreams, and more.
Writing
We offer creative, scientific, and technical writing and editing services across media formats, from social media to technical reports with compliance requirements.
Design
We build dynamic visuals for both screen and print to inform and engage audiences with a specialization in working alongside technical experts to make complex information understandable and accessible to diverse audiences.
Outreach
We sync with client teams to proactively ensure their communications are connecting on all points, from social media, to event planning, to finding partnership opportunities.
Research
We use investigative inquiry and qualitative and quantitative analysis to make sense of and address complex issues.
Carson+Co Global was founded to advance scientific and technical cooperation, education, and outreach. To that end, we provide strategic communications services supporting the teams and missions of government agencies, nonprofit organizations, academic initiatives, and social enterprises all working to strengthen community resiliency and sustainability.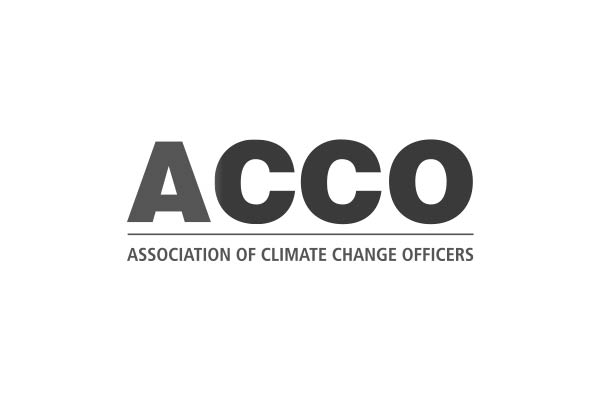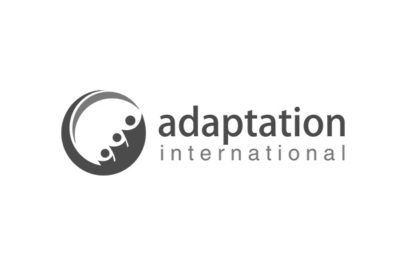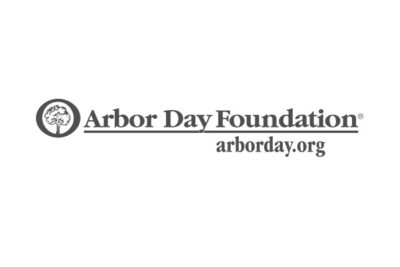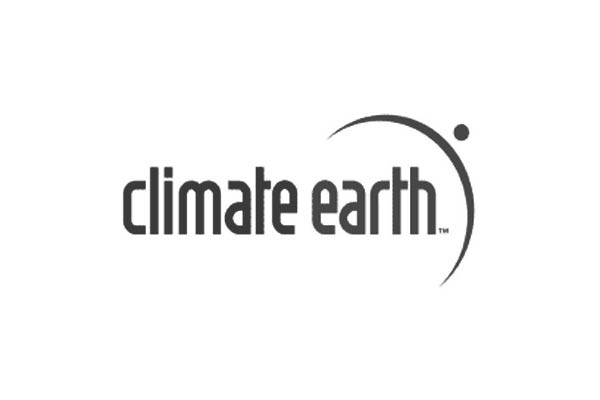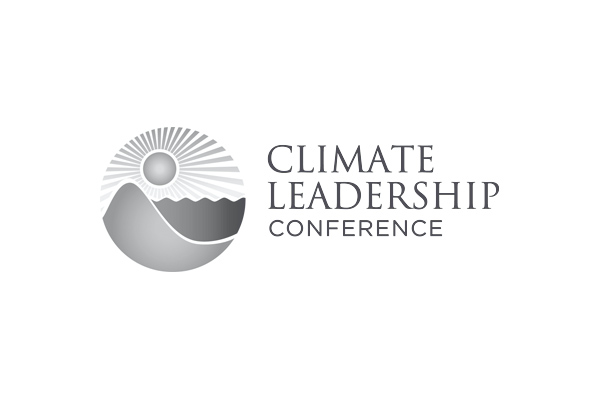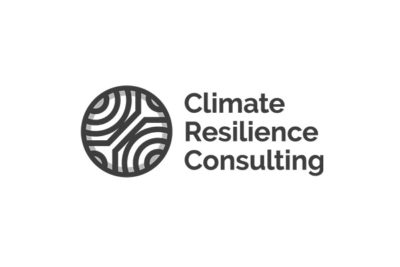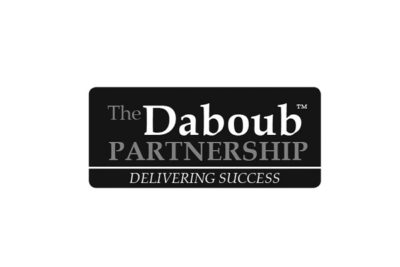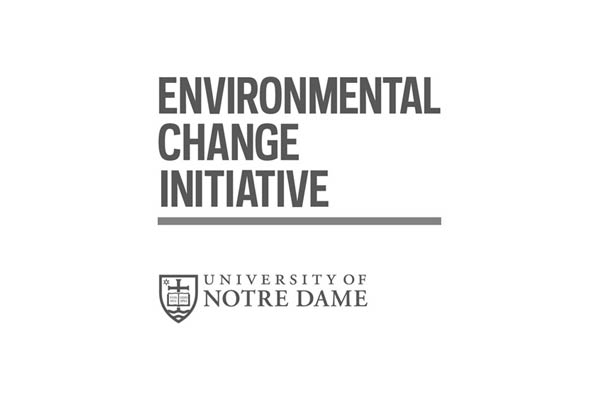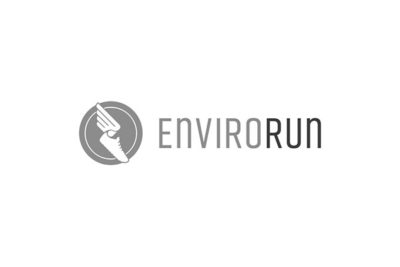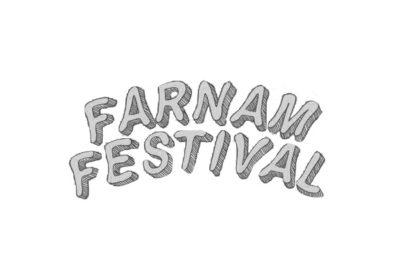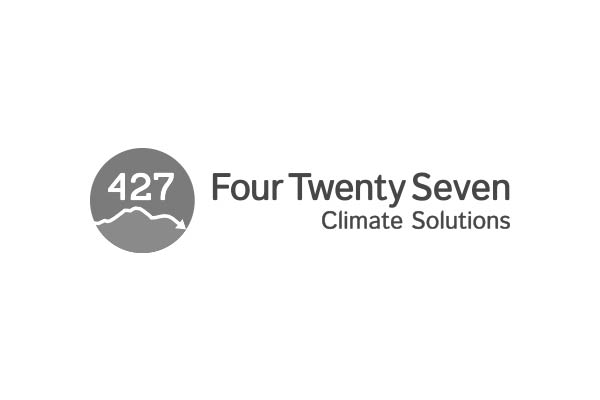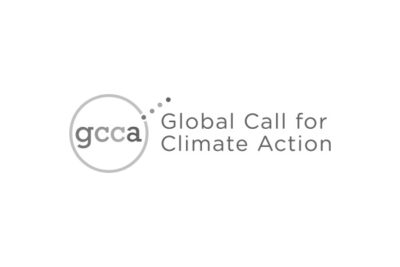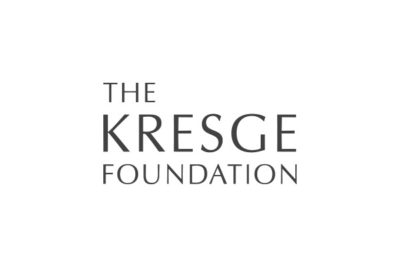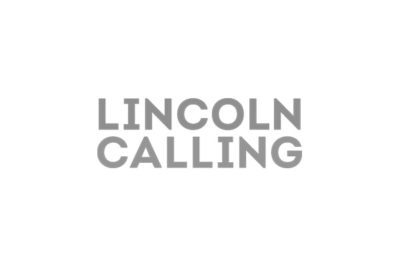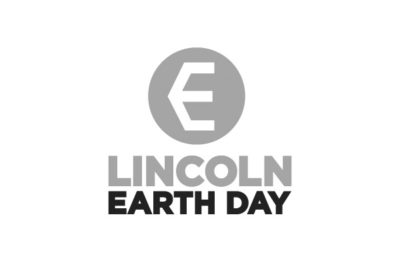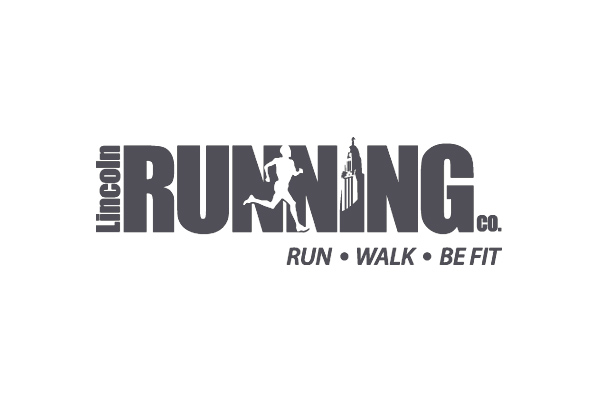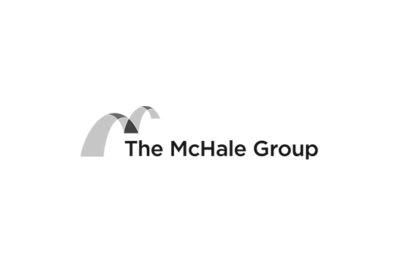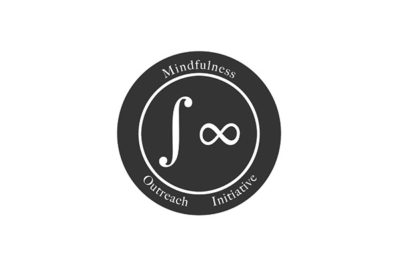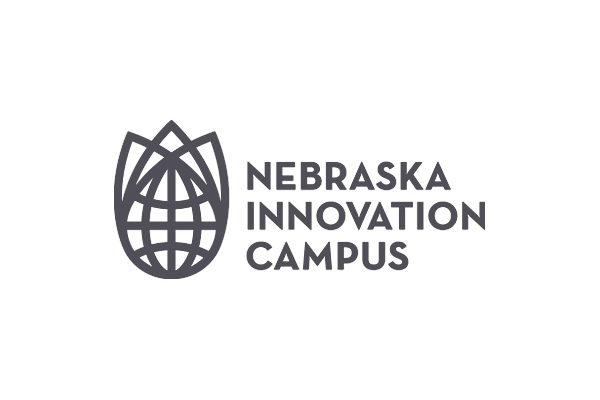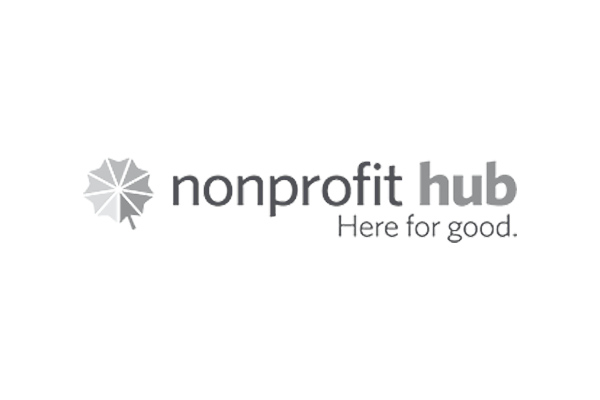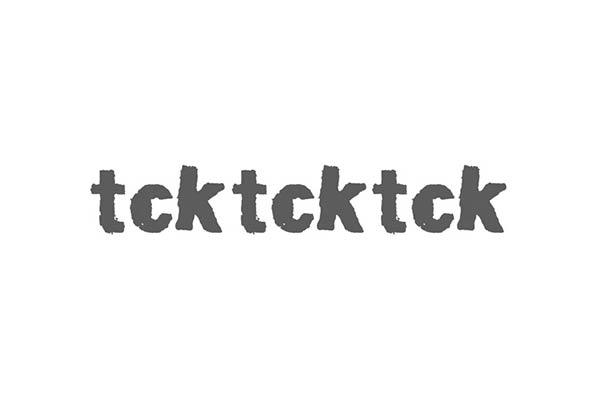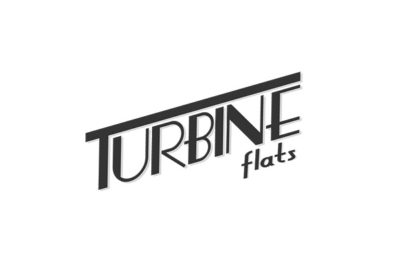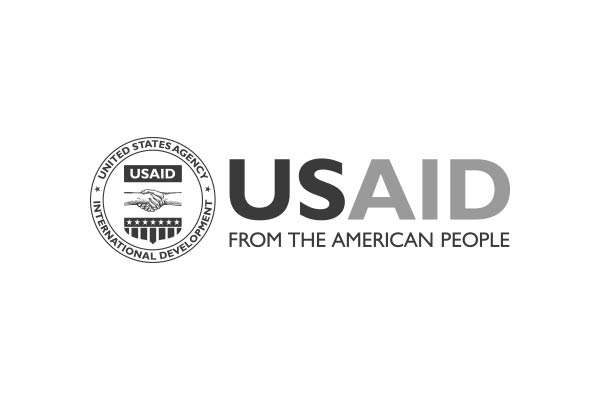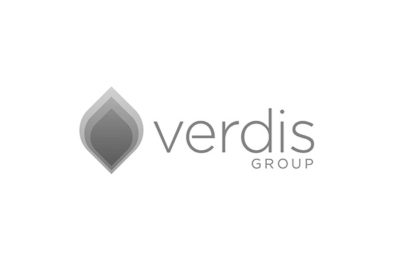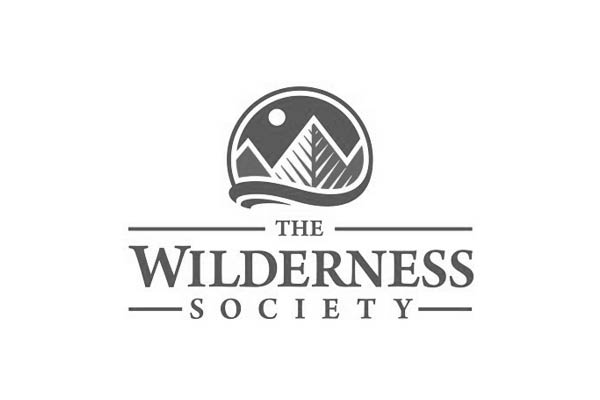 We host monthly events for the environmental community to gather and network with a casual run through the city, followed by insights from sustainability leaders and trail blazers. The Envirorun series offers a fresh new forum for exchanging ideas and stretching your legs. We have chapters in Washington, D.C, Lincoln, Nebraska, and soon will be starting in Eugene, Oregon!